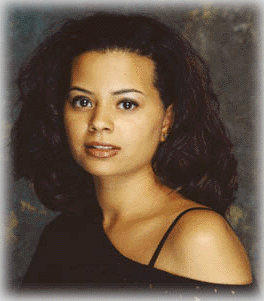 Autumn nice but couldn't maintain it!
  Autumn was an interesting addition to the Big Brother house, who managed to briefly survive amongst a ruthless first half of elimination. Most times she was considered unstable, lonely, overweight, and a crybaby. But when she came out she was much more composed and had the look she experienced a life lesson that showed her it just doesn't matter who you are your just special no matter what anyone says. She seemed more of a bothersome to most of the cast but she thought those people in the house were just to Evil. She doesn't hang around people like that and can't wait to get her vote.
Autumn is an Artist and sinnger by trade as she takes care of her little son. She currently resides in Irving, TX and go back to doing what she loves best, singing and art work.